Visual Acuity Test
Visual Acuity Test
How well do you see at distance
WARNING: This is not a diagnostic tool but can be used as a screening test
REQUIREMENT: To successfully do this test you need the Sydney Orthoptic's 3D glasses. If you have not purchased them click here.
Instructions:
Please use your distance glasses if you have one
On top of your distance glasses please use the Sydney Orthoptic 3D glasses
When looking at the Letters you need to sit back 1 metre from the screen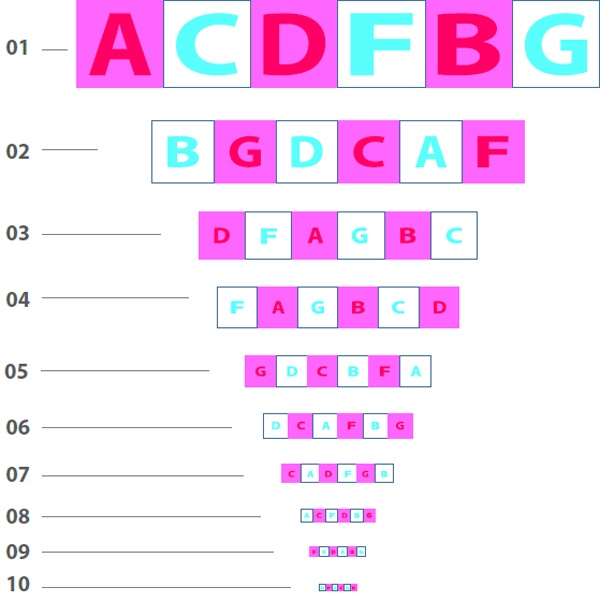 Your Results:
If you can see all the letters on line number 6 you pass the test.