Take EYE Test
What Do the Test Tell You
You can use the following test to screen and help you understand if there are any visual issues that can effect learning or your lifestyle.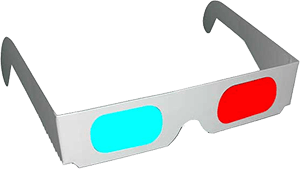 How the Tests Work
To do the screening tests successfully you will need Sydney Orthoptic's 3D glasses these can be purchased online HERE.
Once you receive the glasses simply follow the test instructions.