3D Image Test
How well do you Can See in Three Dimensions
Using your Red/Green Glasses study the image below. Do you see a 3-dimensional picture with 5 dierent shapes? If you experience any problems identifying the different shapes in this image, contact Sydney Orthoptics for a comprehensive visual examination.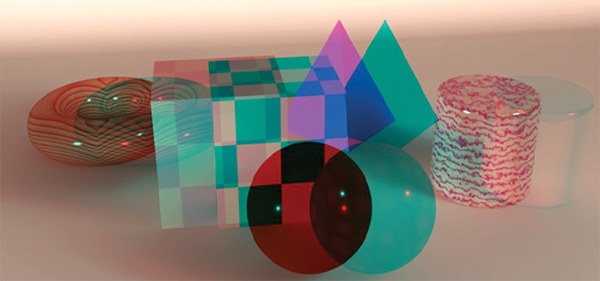 WARNING: This is not a diagnostic tool but can be used as a screening test
REQUIREMENT: To successfully do this test you need the Sydney Orthoptic's 3D glasses. If you have not purchased them CLICK HERE.
Instructions:
Look at the chart (screen)
Your Results:
If you can see a 3-dimensional picture with 5 different shapes you pass the test